For private jet charter from Brazil Airport call free Only Private Jets on 1 800 860 1562 (24 hours).
Private Jets Charter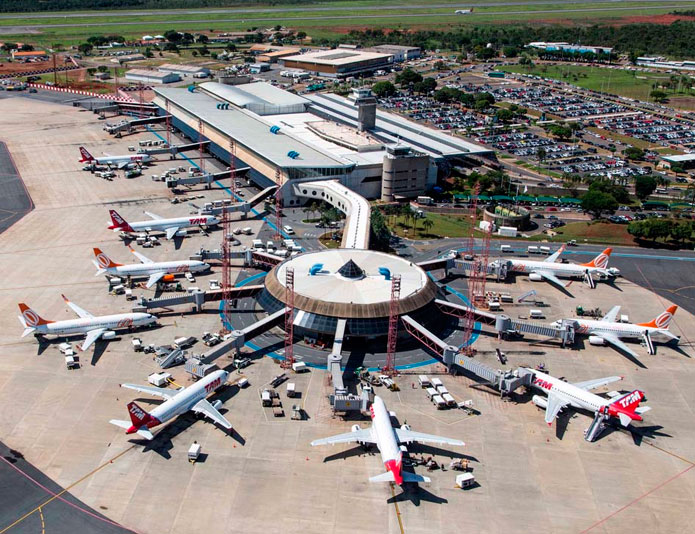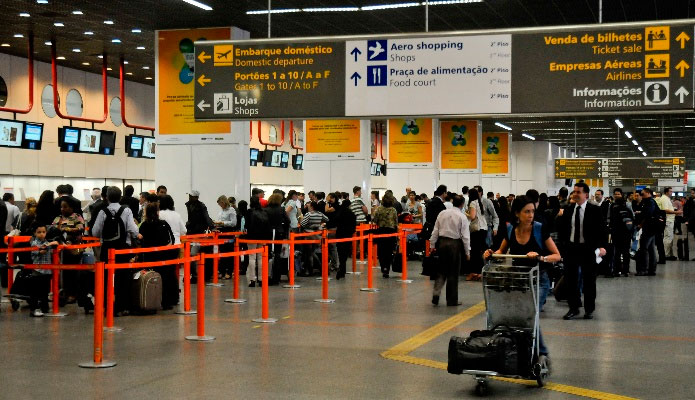 Our Brazil Jets Fleet: Our selection of jets
We offer a broad range of aircraft which include light and medium sized jets, heavy jets, turbo-prop aircraft and helicopters. With a complete advisory service, Only Private Jets gives you access to the most modern fleet of aircraft available today and our specialists will help you determine the right jet for your needs.
LIGHT JETS
Wiew our light jets here
MID-SIZE JETS
View our mid-size jets here
LARGE JETS
View our large jets here
REGIONAL AIRLINERS
View our regional airliners here
TURBO PROPS
View our turbo props here.
HELICOPTERS
Holding a fleet comprised of more than 64 helicopters in Brazil, Only Private Jets has the biggest infrastructure in the country to offer solutions in helicopter operations. View our helicopters here.
AIRCRAFT CHARTERING AND MANAGEMENT
Our Chartering and Management departments offer services that cater to their clients' needs. The Chartering division offers jet, turboprop and helicopter options for the business chartering and air ambulance. Through Management, Only Private Jets makes it possible for the client to obtain operational gains with their aircraft.
GROUND HANDLING
The Ground Handling Unit of Only Private Jets offers a complete infrastructure and customized services.
AIRCRAFT MAINTENANCE
With a wide portfolio of services, the Aircraft Maintenance Unit is approved by the main aviation agencies, such as National Civil Aviation Agency (ANAC - Brazil) and Federal Aviation Administration (FAA - USA).